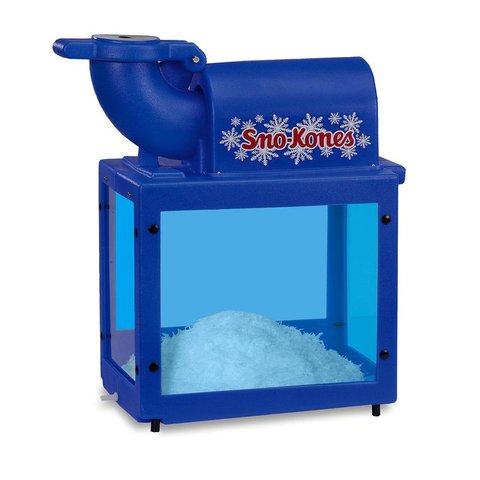 Snow Cone Machine

Get some ice, crush it into snow, pour one of tasty flavors and start handing out to everybody at your next school event, town fair or your backyard party. One of the best ways to keep cool on a hot summer day.
Our Snow Cone Machine includes 1 Quart of Flavor and 25 cups.
You can also add extra Quarts and cups
ICE NOT SUPPLIED!!!
10lb bag of ice makes about 25 6oz cones
20lb bag of ice makes about 50 6oz cones